In today's time, there is a number of services available for the customer to provide all the comfort. The airline industry provides a lot of services. And one of their services is " UNACCOMPANIED MINOR". Air Canada unaccompanied minor policy provides you with the best service when it comes to unaccompanied minors.
An unaccompanied minor is a minor traveling on flights without their legal guardian/parents. This service ensures that eligible minors receive full support and care by legal authority in absence of parents.
Unaccompanied Minors Fees in Air Canada?
Service fare for unaccompanied minors in Air Canada:
Service fees range from $100-$118 CAD/USD per child/per flight (irrespective of the fare you choose)
The price of a meal is included in the service fee of the air Canada bistro service, and this price is only for unaccompanied minors of 8-17yrs.
Non-alcoholic beverages are Complimentary on flights. Whereas  complimentary meal service is available for passengers traveling in:
International business class
International economy class on flights from the sun and Caribbean locations.
Only Credit Card Option in Cabin
Air Canada flights and Air Canada Express flights operated by jazz consider only credit cards in cabins.
Buy an Air Canada bistros voucher if the credit card option is unavailable. For children's extra meal before 1hr of child's flight anytime online.
Note: tax is inclusive in the service fees, ranging from 0-18% based on your route.
Basic Requirements for Air Canada Unaccompanied Minor
Age Limit
Below age 8: NOT AVAILABLE
A child under age 8 must accompany himself/herself with a guardian of age 16 or more traveling in the same cabin.
8-11 yrs: COMPULSORY SERVICE
unaccompanied minor service is compulsory for the age group of 8-11 yrs ( traveling alone)
12-17 years: OPTIONAL SERVICE
Optional to buy the service for youth ages 12-17 years in case of traveling alone.
NOTE: children traveling alone should not carry pets with them
Medical Condition
It is necessary for guardians/parents to specify the medical condition (if any) while booking the flight.
Minor cannot travel if he/she is:
blind/deaf
Allergic to dogs or cat
Badly allergic to any specific product or any other allergy
A medical condition that needs any specific care
A child cannot travel unaccompanied without prior medical approval. For further inquiry contact the air Canada medical assistance desk.
Documents Required for Air Canada Unaccompanied Minor
For the identification purpose you need; a birth certificate, passport, health care, or other government-issued identification (only original documents)
Further, you have to complete a "request for carriage" form (T672-ENV). The form contains:
Child's ID and flight number
Name and contact details of the person who will receive your child at the destination
Authorizing the signature of your child's parent/guardians
All these documents would remain with the Air Canada agent.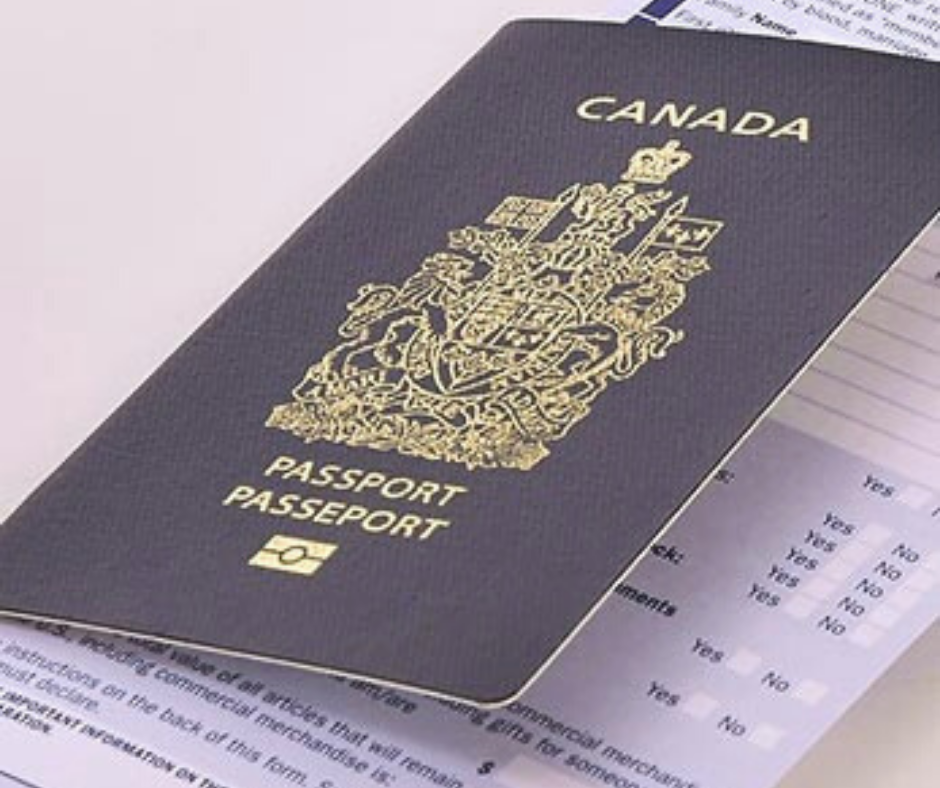 Covid Guidelines
A child has to carry a vaccination certificate.
While traveling, the child should wear a proper mask, and carry the safety kit with him.
Covid-19 Test is only to be done if you don't have a vaccination certificate.
Frequently Asked Question
Which seat is booked for the unaccompanied minor on the plane?
As per Air Canada, the unaccompanied minor policy recommended reservation of the seat for unaccompanied minors should be in the last 3 rows of the plane. It should be close to the cabin crew to keep an eye on the child during the flight.
Which flights of the Air Canada provide the facility for the children to travel alone?
Non-stop flights are run by Air Canada and Air Canada Express flights by jazz. In the case of connecting flights, unaccompanied minor service is not to be purchased.
How can I apply for unaccompanied minor service with Air Canada?
Initially, contact the Air Canada reservation agent to let them know that the child will travel alone. and mention all the required details or any medical condition the child is dealing with.